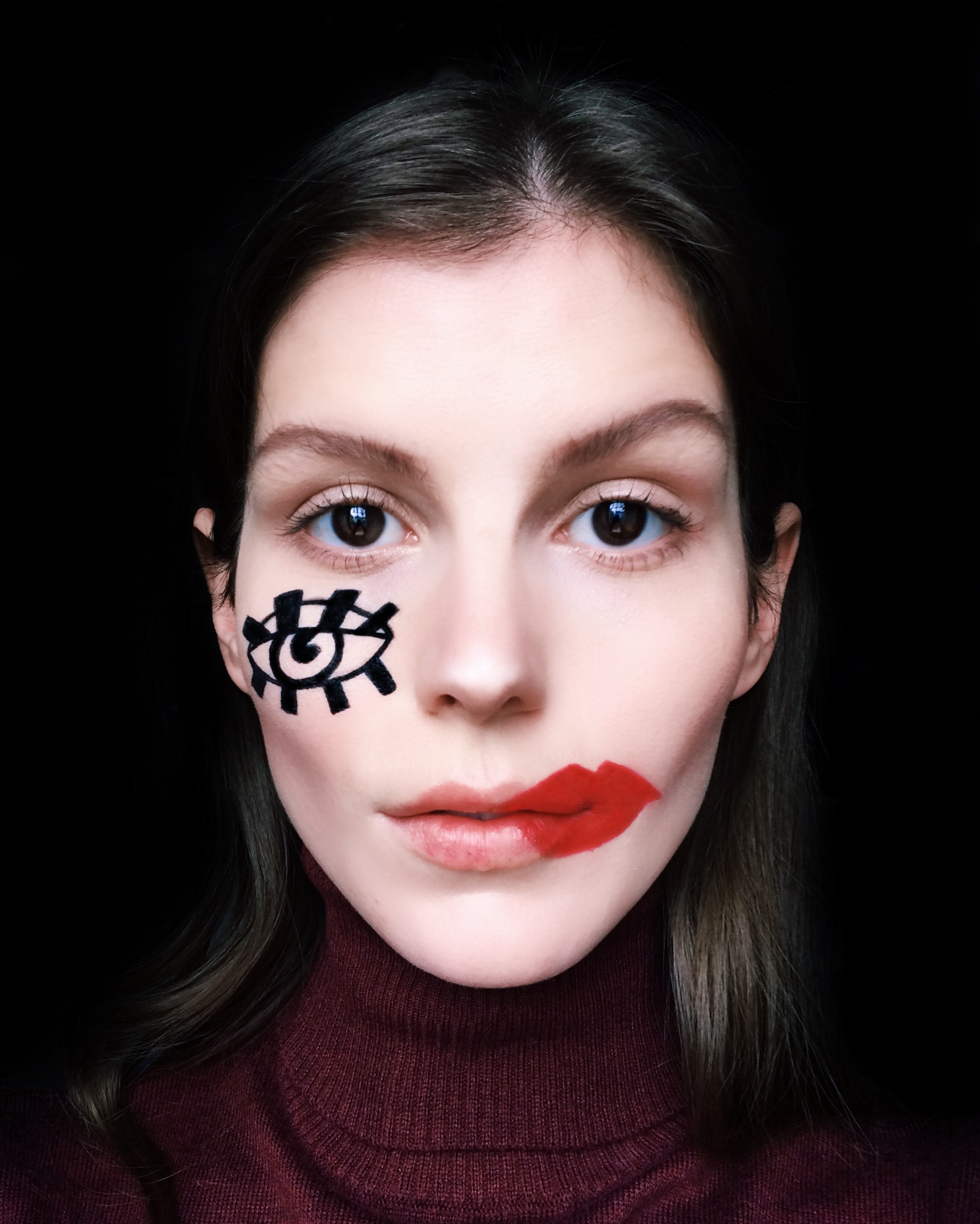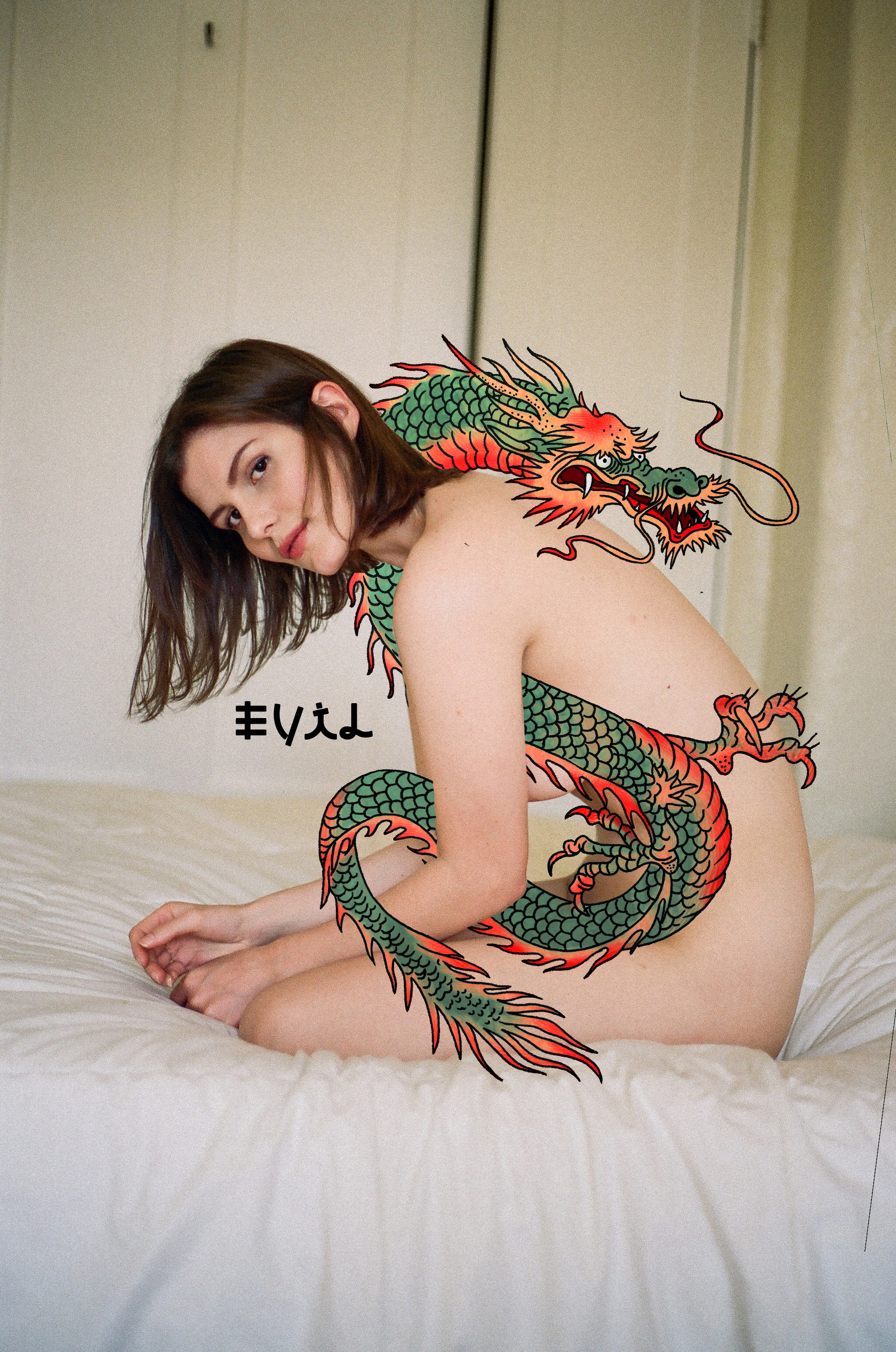 about
Em is an LA based Space Jam Enthusiast that dabbles in the Creative Field.
Specialties include, but are not limited to: Making sweet ass movie posters, boring portraiture, "edgy" illustrations, branding for brand's branding purposes, handmade lingerie (sexy!), Soul Train caliber dancing, yadda yadda yadda.
She has a whopping 1 year education from Parsons The New School for Design and a 25 year education from being alive.
contact
emsteelco@gmail.com
+1(386)576-3666